On Wednesday, July 27, Israel lost another archaeological giant, and surely the nation's longest-lived archaeological contributor. Having lived through two world wars, and alive when the Holy Land was still controlled by the Ottoman Empire, the venerable Joseph Aviram died last month at the ripe old age of 107. He has left an indelible mark on the history of modern-day Israel, and particularly its archaeology.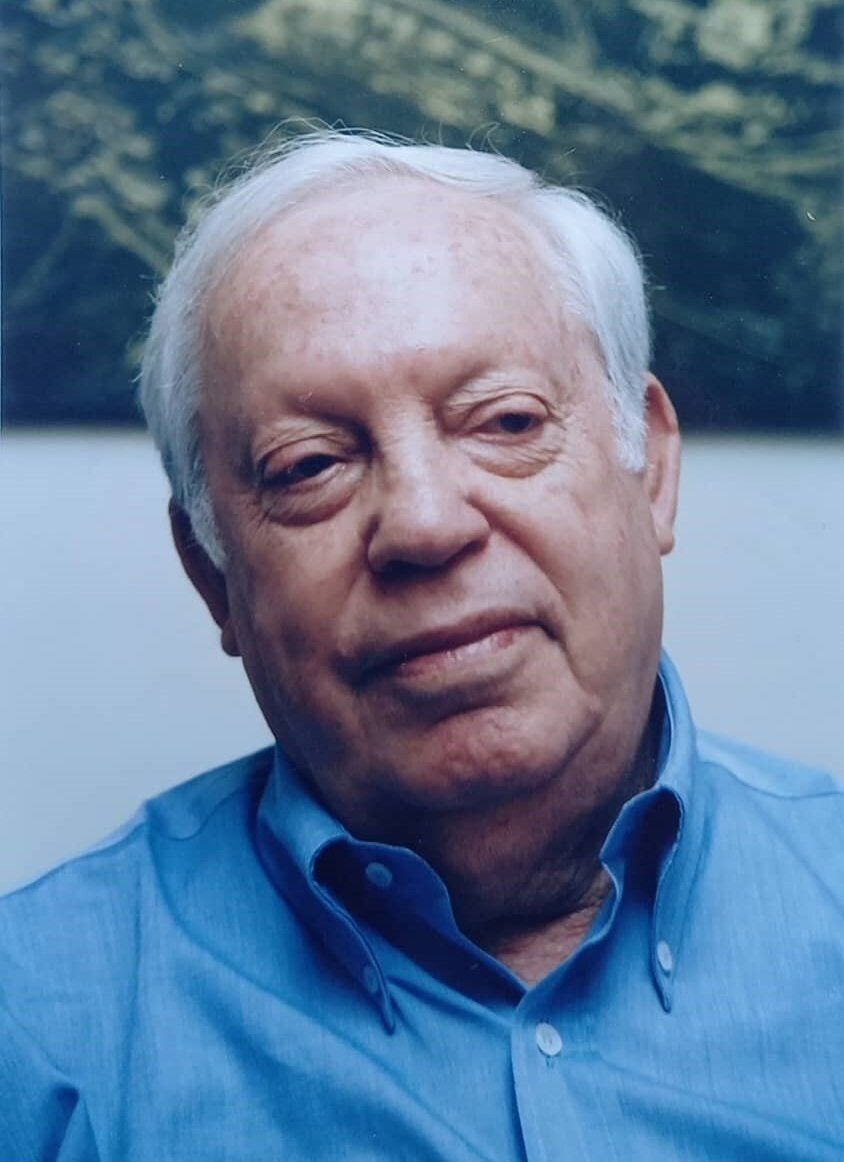 Aviram was born in Poland in 1915, and in 1936 he emigrated to Israel—then known as Mandatory Palestine. In 1940, he became secretary of the Israel Exploration Society (ies), a non-profit organization dedicated to historical, geographical and archaeological research in Israel, and one that coordinates much of the archaeological research that takes place here. A recent tribute from the ies briefly summed up some especially notable benchmarks in Aviram's professional life:
From 1940 [Aviram] acted as secretary of the Israel Exploration Society. From 1954 to 1969 he was secretary of the Humanities Faculty of The Hebrew University of Jerusalem. Together with Yigael Yadin, he established the Institute of Archaeology of the Hebrew University of Jerusalem and served as its director from 1969 to 1983. In 1983 he was appointed director of the Israel Exploration Society, a position that he filled with devotion, initiative and creativity. In 1989 he accepted the Israel Prize on behalf of the Israel Exploration Society for its special contribution to society and the State. In 2009 [at the age of 94] he became the Society's president. [And remarkably, he was still "going to the office" when he was beyond the age of 100!]

Joseph Aviram was the initiator and organizer of numerous archaeological excavations in Israel (among them: Hazor, Masada and the Judaean Desert Expeditions). He was responsible for the publication of archaeological journals and numerous books, both popular and academic. He will be deeply missed in the archaeological community of Israel and at the Israel Exploration Society in particular.
And here at the Armstrong Institute of Biblical Archaeology, Dr. Aviram also has a special place in our hearts. He was a warm friend of our namesake, Herbert W. Armstrong (who died in 1986), having played a key role in initiating a now more than 50-year-long Jerusalem archaeological partnership with Hebrew University in 1968. Aviram subsequently traveled several times to visit our campuses in the United States, taking in concerts performed on-campus by the Ambassador (now Armstrong) International Cultural Foundation, and dining with Mr. Armstrong in his home.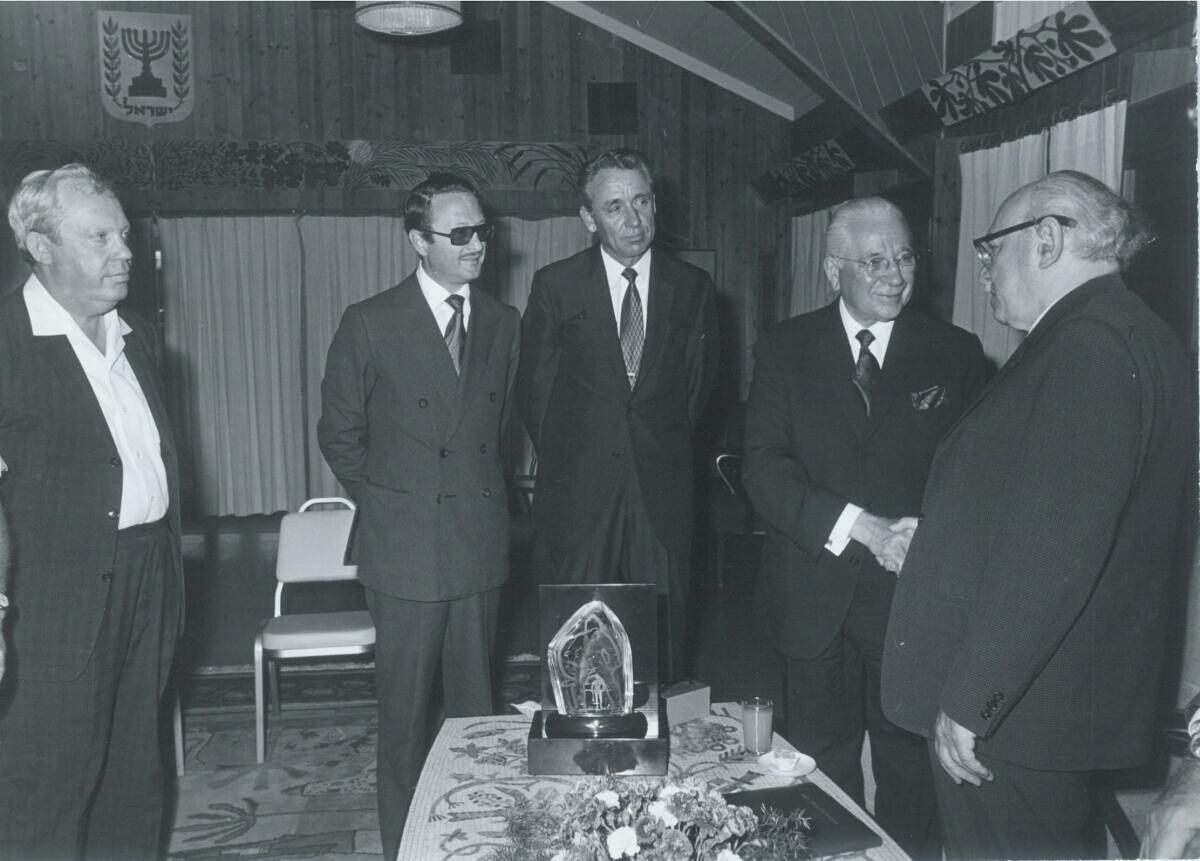 In 2011, Armstrong Institute founder Gerald Flurry visited Dr. Aviram for the first time. Assistant Director Brad Macdonald recounts: "The meeting was arranged after a June 22 telephone conversation with Mr. Aviram, a call that began: 'Hello Mr. Aviram, I'm from the Armstrong Int ….' The sprightly Mr. Aviram immediately interrupted: 'Armstrong, you mean Herbert Armstrong?'"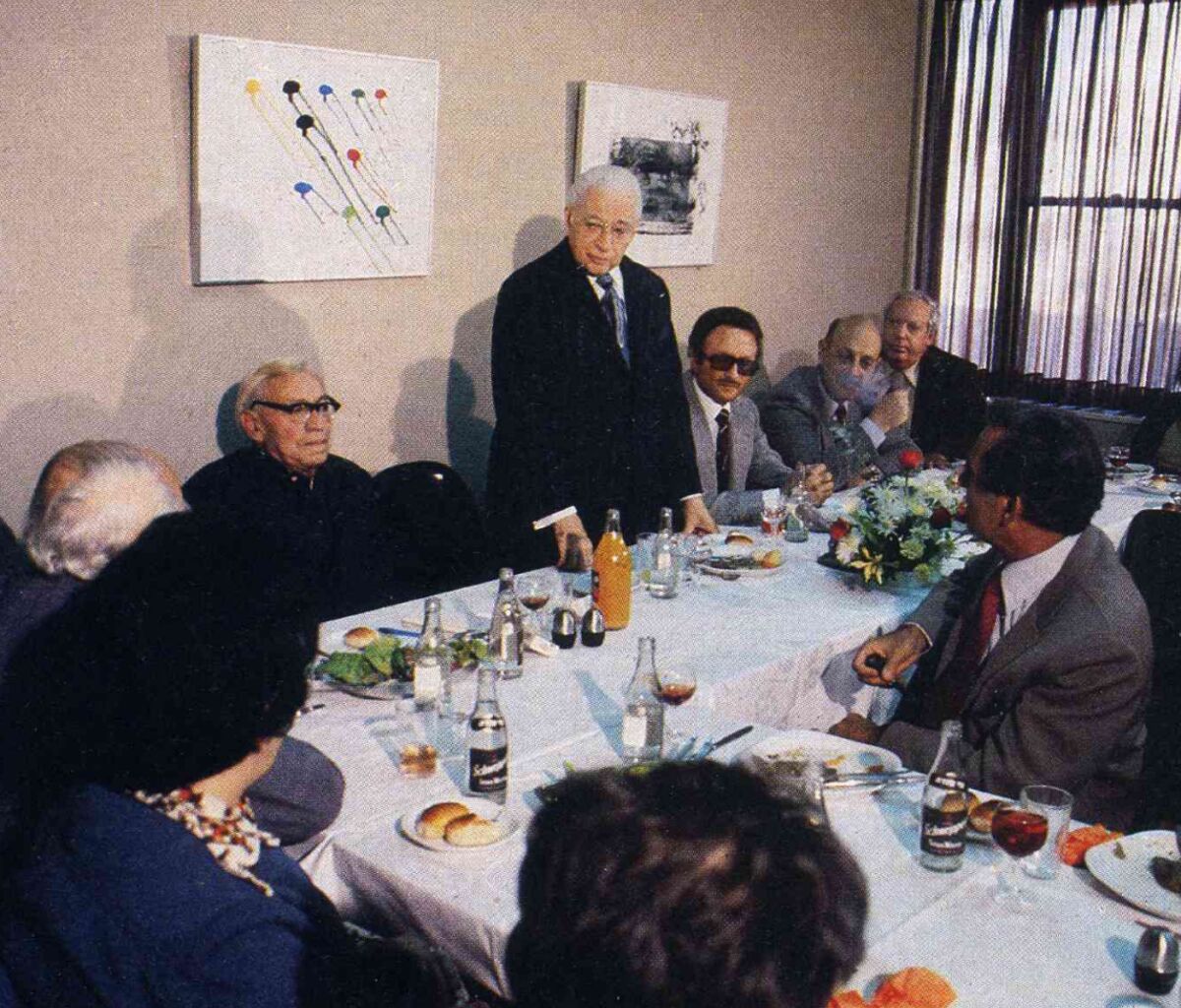 During the meeting, Dr. Aviram regaled our staff with his memories of Mr. Armstrong, including how the partnership with Hebrew University was sealed in December of 1968, and the beginnings of a long friendship. Herbert Armstrong himself recalled his impression of Dr. Aviram, Prof. Benjamin Mazar, and the other officials present during their initial meeting, writing that "the favor we were given in their eyes—the warmth of their attitude toward us—was inspiring, astonishing, and most unusual." At that time, Ambassador (now Armstrong) College was offered a 50/50 joint participation in Israel's newest and most prestigious archaeological excavation—the "Big Dig" along the southern wall of the Temple Mount, which lasted for nearly a decade through the 1970s.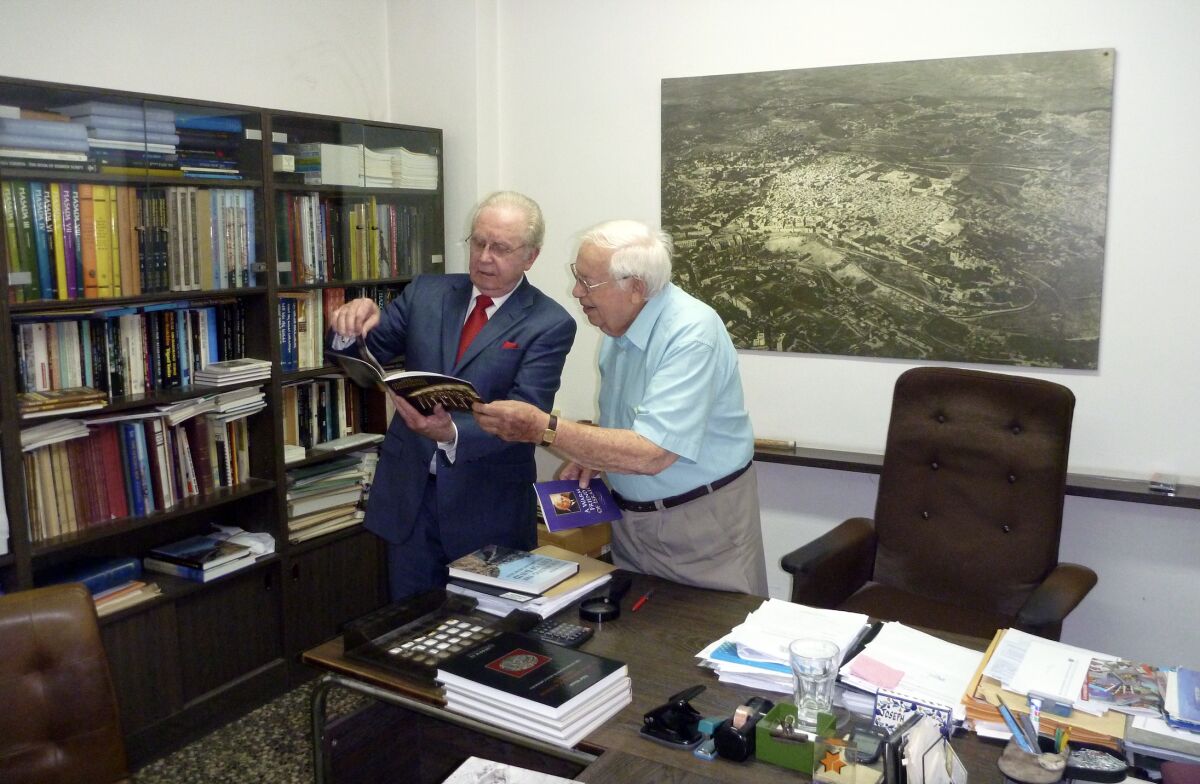 Macdonald continues: "Mr. Armstrong was asked if he wanted to put the relationship in a formal legal contract. 'My word is good,' he replied, 'and I believe yours is too, without any legal entanglement.' This was one of Mr. Armstrong's greatest qualities, Mr. Aviram stated to us. 'He was a man of his word,' he always stuck to his promises, he said." And Aviram's word was good too.
When Mr. Armstrong died in 1986, Joseph Aviram and Benjamin Mazar sent touching condolences. Their letter follows:
During the years of our association with him all of us developed the highest regard for his wonderful personality and qualities. His deep devotion to the ideals of peace and justice in the spirit of the biblical prophets was appreciated by his friends in Israel. His feeling for Israel and for Jerusalem was manifested in his true interest in the archeological excavations near the Temple Mount and in the City of David. His name will always be attached to this most important undertaking carried out in Jerusalem.

—Benjamin Mazar and Joseph Aviram, Israel Exploration Society
Nearly 40 years on, one thing's for sure: Much the same could be said for Dr. Aviram. He will be deeply missed.