During the summer of 2007, five volunteers joined Dr. Eilat Mazar's team in Jerusalem. At first, the volunteers assisted Dr. Mazar in the office, before eventually joining her when she returned to the field to conduct Phase 3 of the City of David excavations.
Work concentrated on the attempted repair of a collapsing tower adjacent the Stepped Stone Structure. When it was determined that the tower could not be safely repaired, the area was excavated, allowing for a secure dating for the structure and investigation of the fills beneath.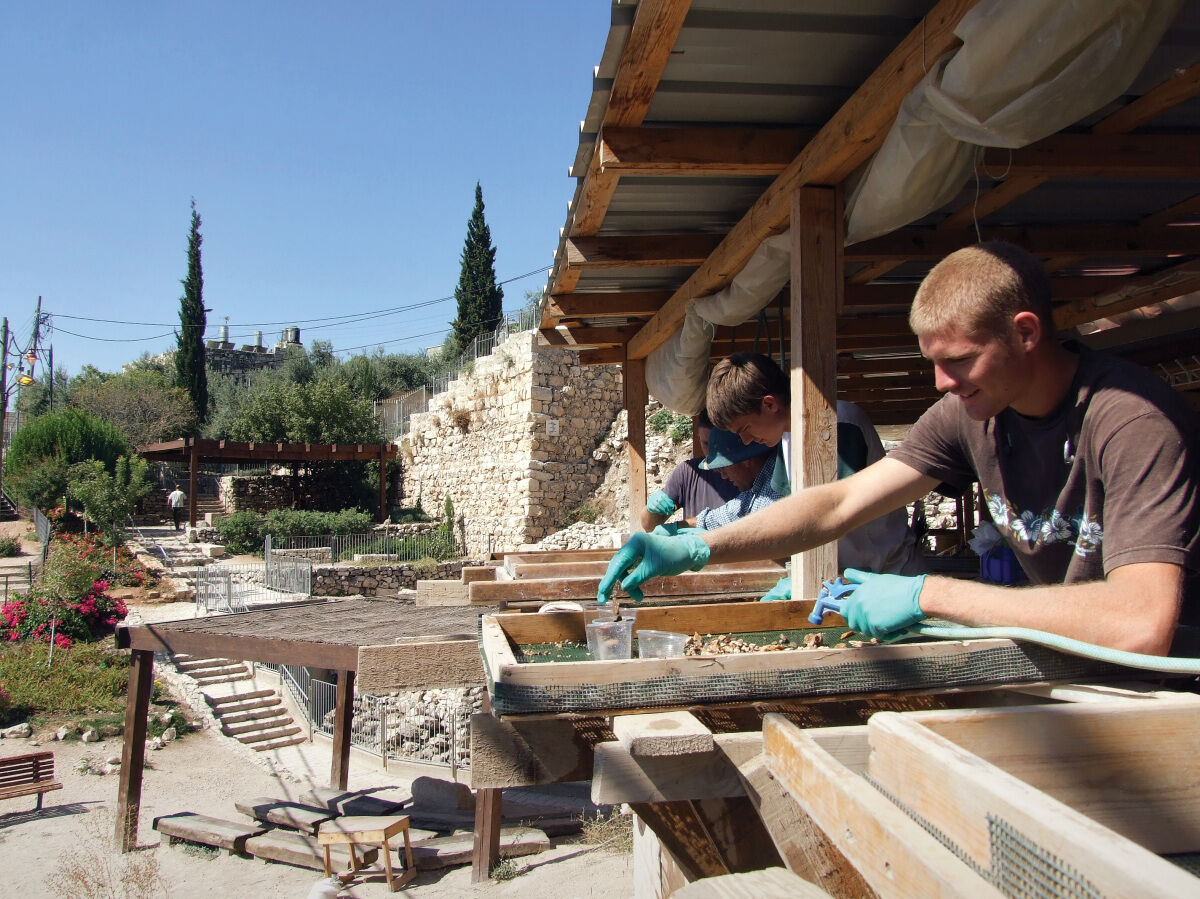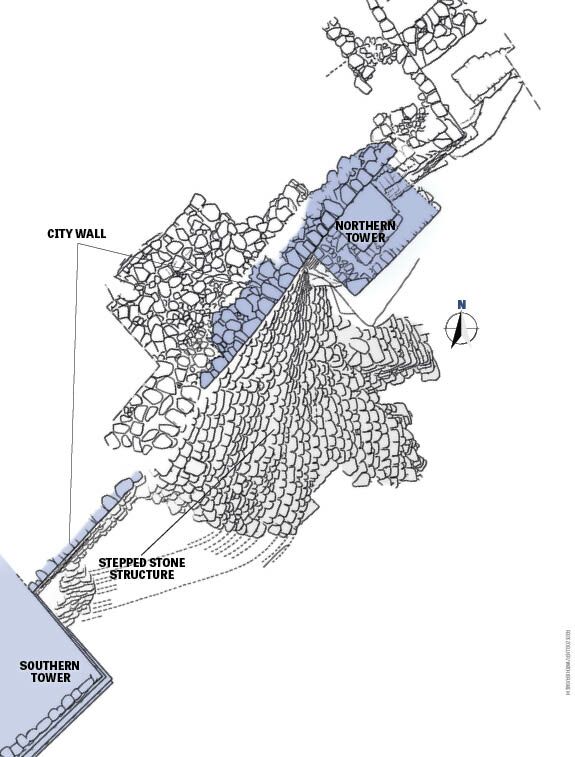 Nehemiah's wall: At the top of the stepped stone structure, Dr. Mazar and her team discovered that the evidently hastily-constructed, ancient tower (and related length of wall) dated to the middle Persian period (450 b.c.e.)—relating to the biblical time of Nehemiah.
The Southern Tower and wall were not able to be dated with the same certainty, but most likely make up the continuation of the same structure that framed the eastern perimeter of the city. Could this have been part of "Nehemiah's wall" mentioned in the Bible? To learn more, read Christopher Eames's article "DISCOVERED: Nehemiah's Wall."
Gedaliah bulla: In the final week of 2007, during the process of wet-sifting, Dr. Mazar's team discovered a small clay seal impression. This bulla bears the name of a Judean prince, named Gedaliah. The inscription reads: "Belonging to Gedaliah, son of Pashur." This tiny clay seal directly corroborates the Bible.
According to Jeremiah 38:1, Gedaliah the son of Pashur was one of the Judean princes who opposed the Prophet Jeremiah. To learn more about this artifact, read "Jeremiah's Captors Discovered." Also request our free exhibit brochure "Seals of Jeremiah's Captors Discovered."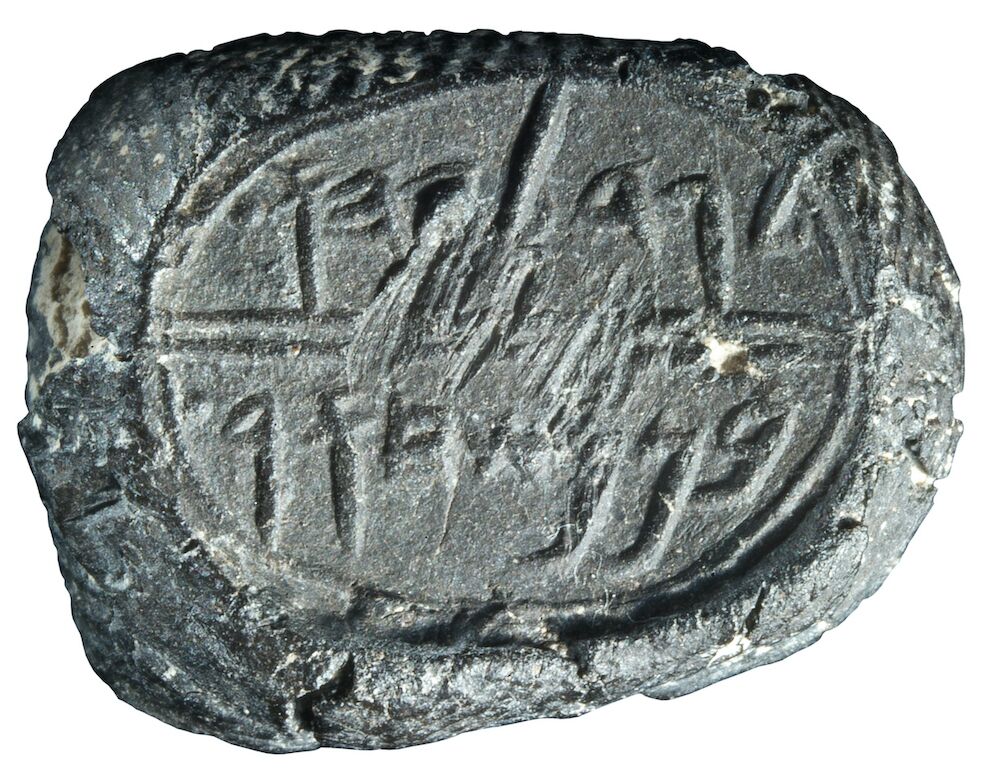 Water tunnel: In 2008, while excavating the top half of the famous Stepped Stone Structure, Dr. Mazar and volunteers accidentally discovered an opening to a tunnel dating to the 10th century b.c.e. The Bible records that David and his troops conquered Jerusalem by means of a water tunnel beneath the city. Could this 50-meter-long tunnel be the one they used? To find out more, read "Joab's Tunnel?" Also see Stephen Flurry's article "Did David Conquer Jerusalem Using This Tunnel?"