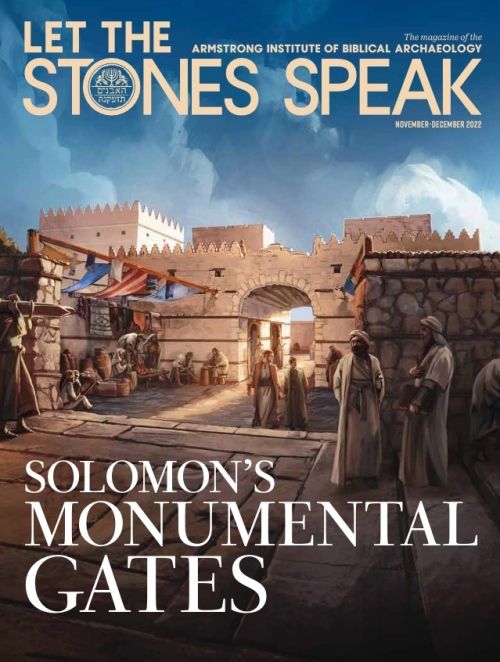 Was Solomon a significant king ruling over a vast, wealthy empire? The Bible says he was. What does archaeology say? A journey begins at the gates …
Did King Solomon build the Ophel gatehouse?
From the Editor
A summary of comments made at the opening of the Armstrong Institute of Biblical Archaeology on September 4 in Jerusalem
The Bible records the existence of iron chariots before the Iron Age. Is it possible?