Meet Avital—The Mazar You Might Not Have Heard About
Few could have matched the prodigious work ethic of Dr. Eilat Mazar—except, perhaps, her sister.
The Mazar family is famous throughout Israel and abroad for their contributions to the field of archaeology. Prof. Benjamin Mazar (1906–1995), the "patriarch" of the family, is sometimes referred to as the "dean of biblical archaeologists."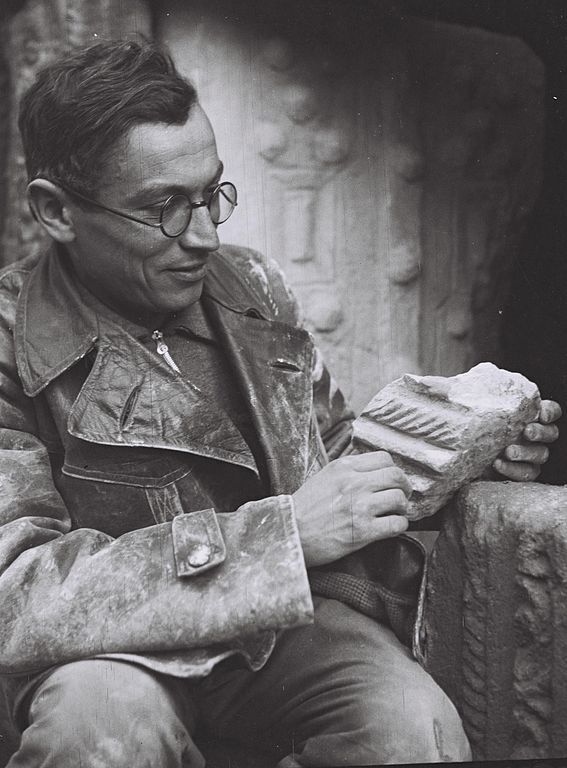 Professor Mazar received the first excavation license granted by the newly formed State of Israel and served as president of the famous Hebrew University of Jerusalem. He is especially well known for his decade-long excavation around the foot of the Temple Mount walls following the recapture of Jerusalem during the 1967 Six-Day War, among numerous other excavations.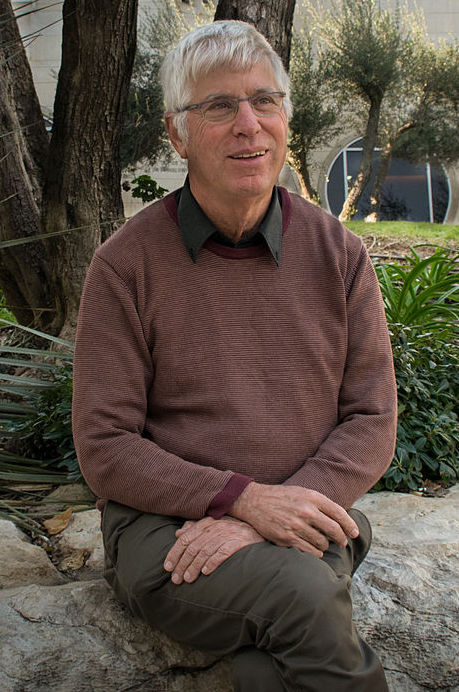 Prof. Amihai Mazar, Benjamin Mazar's nephew, also entered the field of archaeology and has excavated at numerous sites around Israel since the 1970s. In 2009, he won the prestigious "Israel Prize" for his contributions to the archaeological field. Also a Hebrew University archaeologist, one of his most significant excavations so far was at Tel Rehov in Israel's north, where he discovered the "Elisha Ostracon."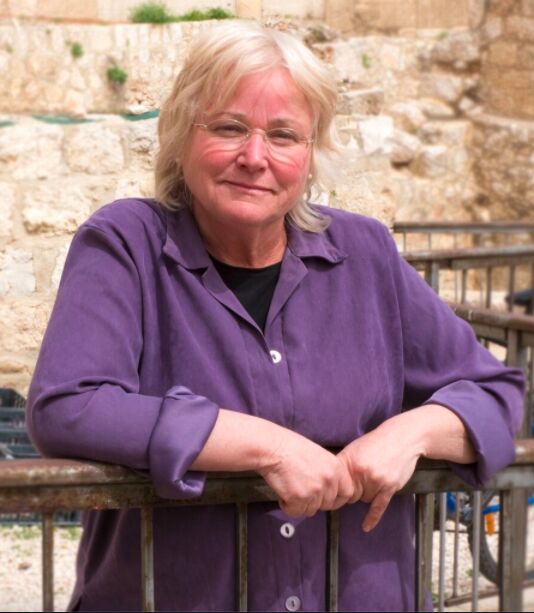 The late Dr. Eilat Mazar (1956–2021), granddaughter of Benjamin Mazar, was another leading light. Having participated in her grandfather's Temple Mount excavations as a young girl, she "caught the bug" and became an archaeologist herself. This Hebrew University archaeologist's primary area of focus was on Jerusalem archaeology (though she also took a particular interest in Phoenician archaeology, leading excavations at Achziv). Some of her most famous work includes the excavation of "David's Palace" in Jerusalem's City of David and a royal "Solomonic" complex on the Ophel (as well as numerous small finds, such as the Hezekiah, Isaiah, Jehucal and Gedaliah bullae and the menorah-medallion gold hoard).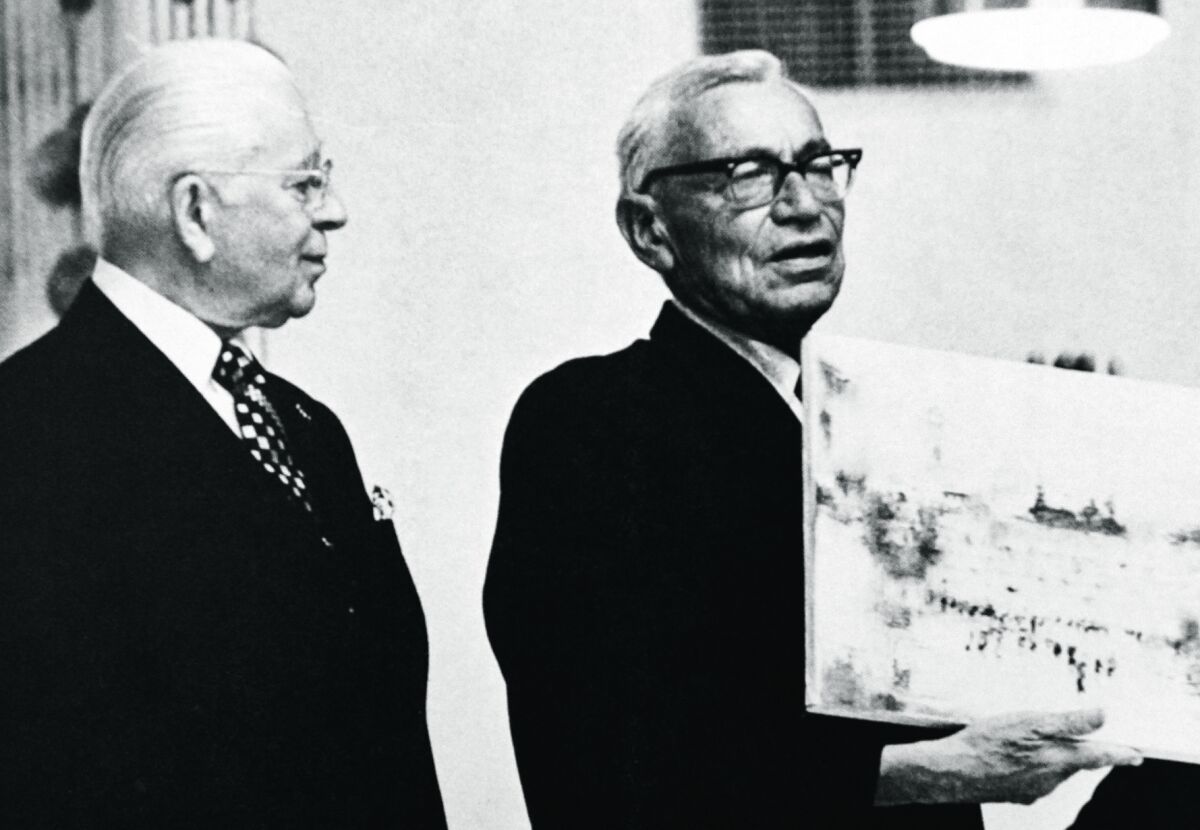 Our organization has had the privilege of being in partnership with the Mazar family since 1968, beginning with our predecessor Herbert W. Armstrong, who became a close friend of Prof. Benjamin Mazar, joining the Temple Mount excavations in 50:50 partnership with Hebrew University. (Dr. Eilat Mazar recalled how, as a young girl, she worked alongside these "friendly, English-speaking students"!)
That Armstrong-Mazar connection, which continued until Mr. Armstrong's death in 1986, was picked up again in 2005, when Dr. Mazar began her excavations in the City of David. The following year, students from our organization joined her in the field—and we were privileged to work alongside Dr. Mazar on every excavation (seven of them) since, both in the field and in her office, up until her untimely death last year.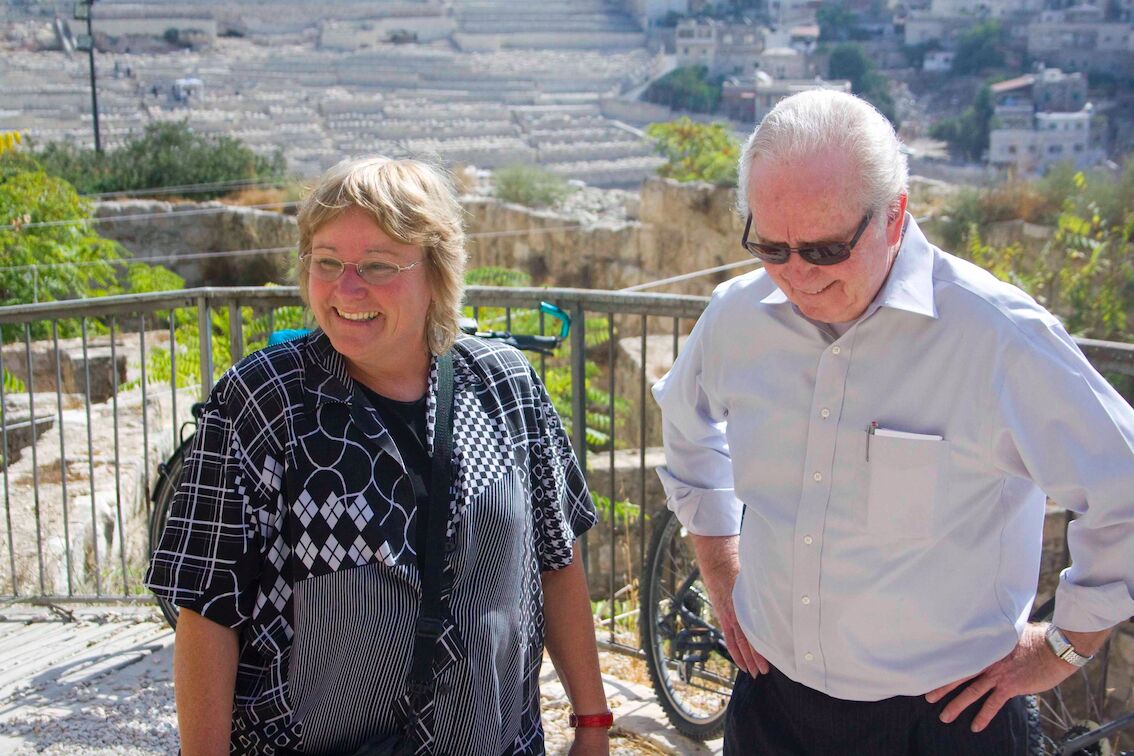 Yet while Professors Benjamin Mazar and Amihai Mazar and Dr. Eilat Mazar are the three "big names" in the archaeology family, there is yet a fourth deserving of credit. That is Eilat's sister, Avital Mazar-Tsairi.
Avital also studied archaeology in university, receiving her B.A. in Archaeology from the University of Haifa. However, she did not go on to take it up as a professional career. (She also attended Herbert Armstrong's Ambassador College in England for a year, before returning for military service—the same year that the 1973 Yom Kippur War broke out.) In the years since, Avital has "worn many hats," embarking on numerous entrepreneurial ventures (everything from professional waxwork and candlemaking to farming and lodging). Yet she has still managed to stay involved in archaeology, with her involvement only increasing after her sister Eilat's death.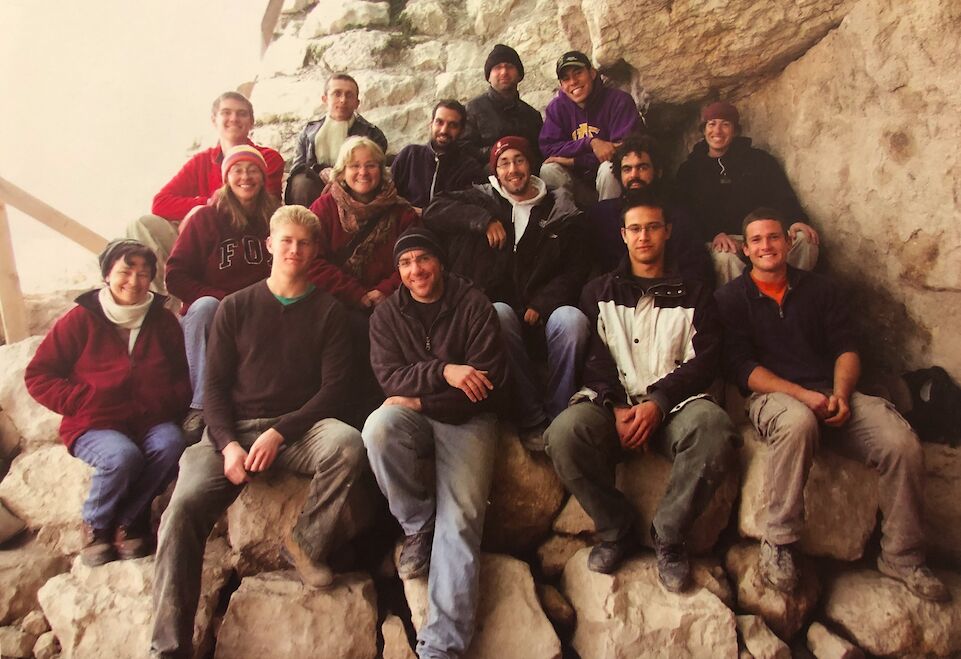 Throughout Dr. Eilat Mazar's City of David excavations, Avital served alongside her as dig registrar—leaving at 4:00 every morning to make the 1 1/2-hour journey from her home in Dor, on the coast, to Jerusalem's City of David. (Dr. Mazar's excavations typically started very early, concluding in the early afternoon in order to avoid most of the afternoon heat.) She continued to serve on the team during the 2009 Ophel excavations, sorting and documenting finds.
Avital also served as the "envoy" entrusted with personally delivering precious artifacts discovered by Dr. Mazar, including the seals of the biblical princes Jehucal and Gedaliah, to our headquarters location in Edmond, Oklahoma, in order for them to be displayed in our premiere exhibits.
One of Eilat's primary objectives was to complete the publication of their grandfather's findings from his excavations around the Temple Mount. She undertook this task in addition to completing the publication of her own excavations. Eilat was able to complete much of this work with the production of several books. (She completed the final of these while bedridden and barely able to move, just two months before she died.)
Since Dr. Mazar's death, Avital has selflessly taken up the mantle (together with Eilat's personal assistant, Dr. Viviana Moscovich) to finish publication of the final volume of their grandfather's work. Alongside this is the mammoth task of compiling and publishing the last of Eilat's own final reports (City of David ii, Ophel iii and Ophel iv). Avital also sells and mails Dr. Eilat Mazar's publications, serves as liaison for scholars requesting access to Eilat's work, and more—and all this, while continuing to maintain several of her own business projects at home. Our Armstrong Institute staff continues to assist Avital every week at the university, chiefly in preparing Eilat's final reports for publication.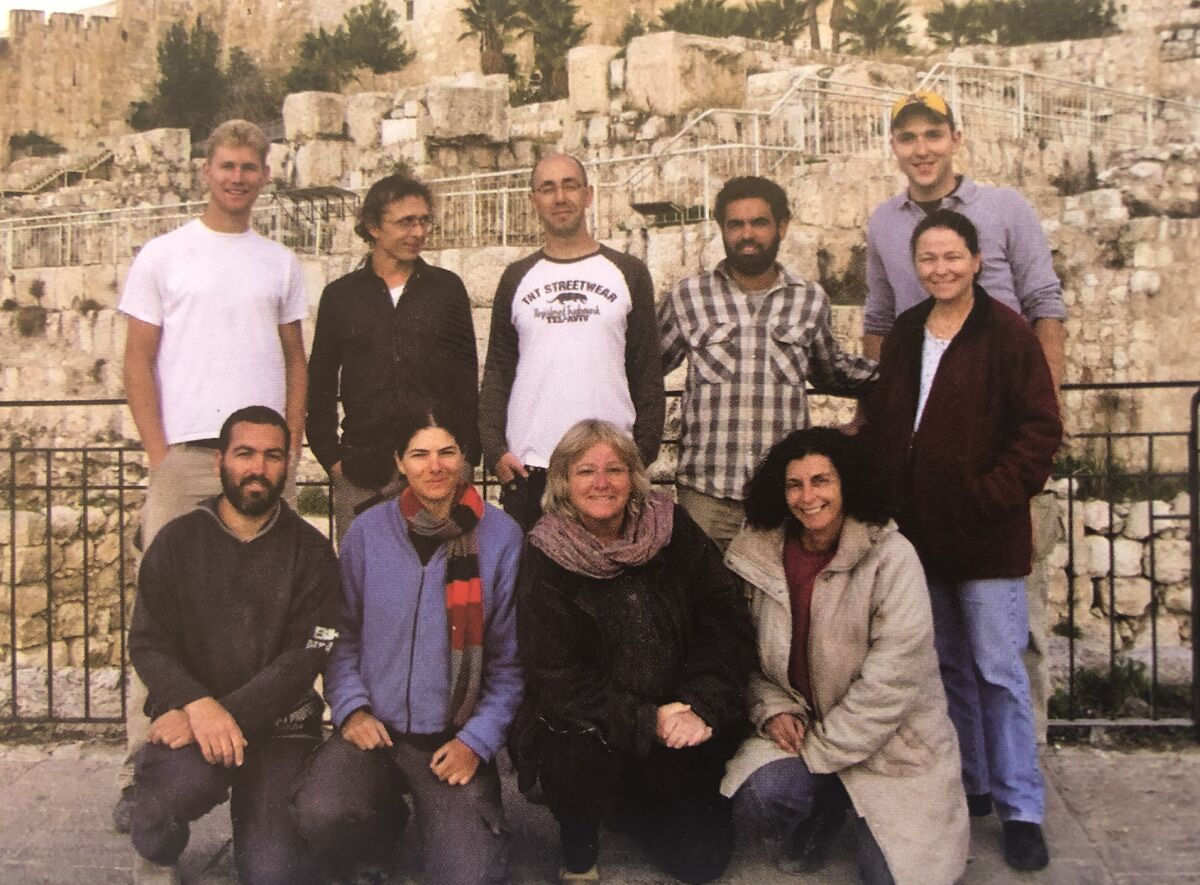 Avital's work ethic, like her sister's, is tremendous. If she were asked what she does for fun, she would give an answer along the lines of work. Her work, in addition to her growing family, is her life. And it is a pleasure to continue to work with and for her in continuing the Armstrong-Mazar legacy.
The name Mazar is a Hebrew word that, among other things, is linked to stars, or a constellation (Job 38:32). And though she isn't a tenured professor or the like in archaeology, Avital truly is as bright a star as any of her archaeologist relatives in the resplendent constellation that is the Mazar family.